Donors Can Save Schools with Creative Liberal Arts Gifts
January 29, 2019 | Joe DeGraff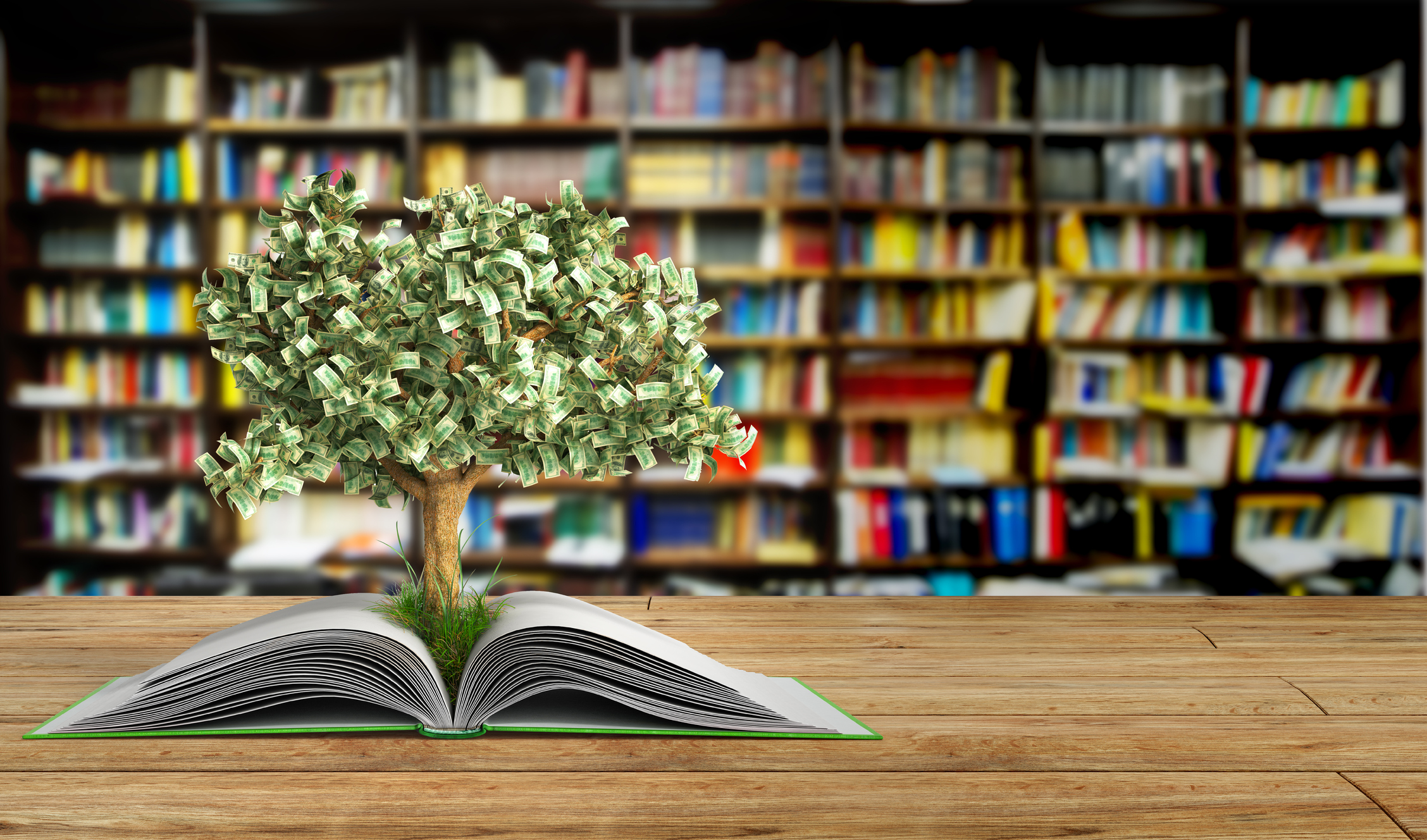 Green Mountain College, a small liberal arts college in rural Vermont, announced last week that it will close. Those watching the news know that the closure is part of a larger trend. Small liberal arts colleges are facing an existential crisis as priorities and demographics shift. College fundraisers are focused on drawing large checks to the school's general fund, but this is frequently not a sustainable (or worthwhile) strategy for institutions that aren't attracting students.
Donors are part of the solution. Many successful community, business, and civic leaders agree that soft skills (communication, critical thinking, and leadership, among others) are incredibly important for career development and lifelong learning. Donors can craft meaningful gifts to high-quality liberal arts programs that focus on cultivating these critical skills. These programs can increase the academic reputation of an institution and draw new students.
For example, FAR assisted Vermont businessman Angelo Pizzagalli to establish the Chair of Free Enterprise at the Grossman School of Business at the University of Vermont. Mr. Pizzagalli had been generous to his alma mater previously, but with this gift he wanted to create a lasting legacy at the school, one that would emphasize and explain the role of free enterprise in an open society and potentially attract students with an entrepreneurial spirit.
FAR also assisted an alumnus of an elite university who was disappointed by how free expression had been limited at his alma mater. FAR created a list of top-quality programs aligned with his interests. From that list, he selected the Tocqueville Program at Furman University (a university to which he had no previous connection). He made an initial gift in 2016, and was so pleased with how the Tocqueville Program's faculty introduced students to classical texts and important debates that he made a larger gift the next year.
More than ever, donors must lead the way in ensuring that colleges and universities offer rigorous liberal arts programming for students to learn essential life and career skills.
Comments
Leave a Comment