A Call to Action to Higher Education Donors
July 02, 2019 | Emily Koons Jae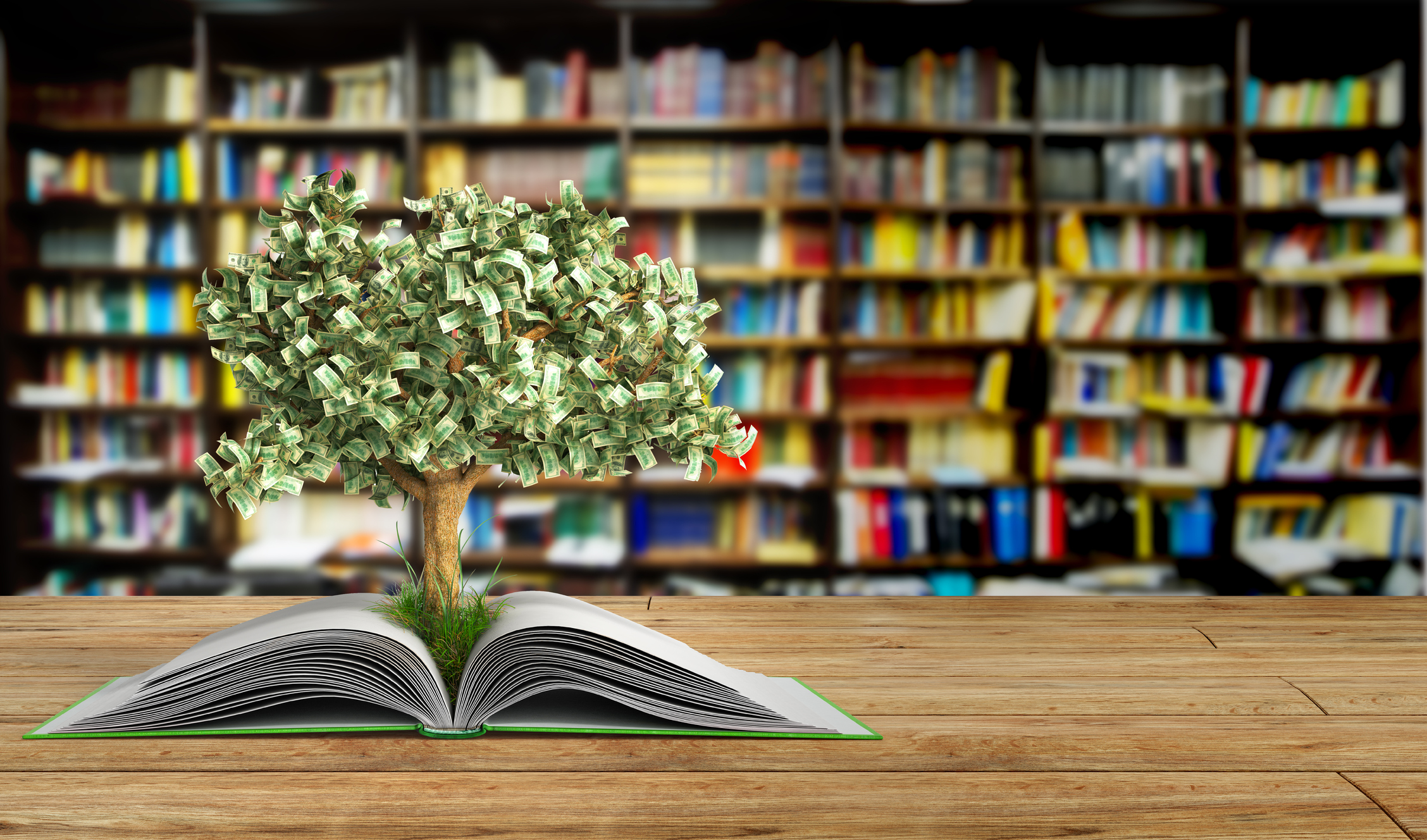 In an essay published last week in the Cincinnati Enquirer, entrepreneur John Altman and American Council of Trustees and Alumni (ACTA) President Michael Poliakoff issued a call to action to higher education donors:
"The University of Chicago's Principles of Freedom of Expression ought to be standard operating procedure at every college and university. And it is time for the philanthropic community to make it their own operating procedure that there will be no money for any university without its official commitment to a comprehensive policy protecting and fostering freedom of expression."
The full essay is posted on ACTA's website (link here).
Through targeted giving, donors like Mr. Altman play a vital role in ensuring that our nation's colleges and universities uphold academic freedom. As of July 2019, 65 institutions have adopted the Chicago Principles. For other philanthropists who wish to follow Mr. Altman's lead, FAR provides free services to guide donors and their advisors through every step of the gift-making process.
As Mr. Altman and Dr. Poliakoff write: "Admittedly, the gifts of a few foundations cannot change the entire system. But an overdue revolution is gathering momentum."
Comments
Leave a Comment