Institutions Grapple with Controversial Mega-Gifts from Sackler Family
March 26, 2019 | Joe DeGraff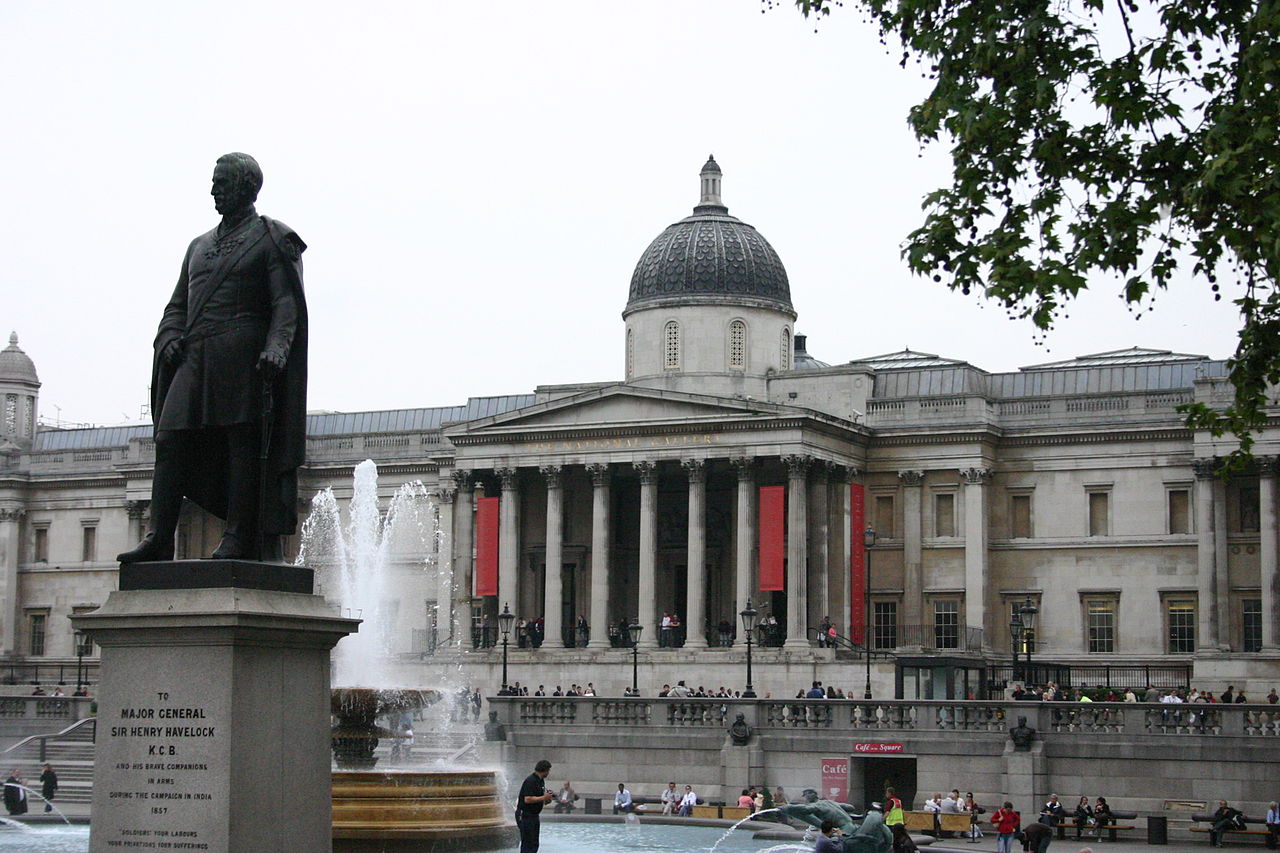 London National Portrait Gallery
Yesterday, the Tate group of British art galleries, which includes the London National Portrait Gallery, announced they would reject a £1 million gift proposed by the Sackler family. The museum rejected the gift because of the family's alleged involvement in the opioid crisis as the owners of Purdue Pharma, the U.S. manufacturer of OxyContin. The Tate museums noted, "The Sackler family has given generously to Tate in the past, as they have to a large number of U.K. arts institutions. We do not intend to remove references to this historic philanthropy. However, in the present circumstances we do not think it right to seek or accept further donations from the Sacklers."
Tate's reaction stems from the widely reported coverage of the Sackler family's involvement in the opioid crisis. In January, the Massachusetts attorney general filed a lawsuit against the Sacklers claiming that "Purdue Pharma created the epidemic and profited from it through a web of illegal deceit." In 2017, more than 47,000 Americans died as a result of an opioid overdose.
But the family's history of generous philanthropy complicates the villain narrative. Ranked as one of the 25 richest families in America, the family has supported the arts with gifts to the MOMA, Louvre Museum, Victoria & Albert Museum, Brooklyn Museum, Guggenheim Museum, and the Smithsonian. They also support higher education, with gifts to MIT, Yale University, Columbia University, Stanford University, Cornell University, and other prestigious institutions.
Universities are in a difficult position when choosing to accept controversial funds, and the schools that already accepted the tainted gifts are standing on even more precarious ground. State government funding to higher education has decreased in recent years, which means that colleges are relying on donors more than ever. More liberal arts colleges are closing their doors due to financial reasons. It's fair to say that many institutions are not in the position to reject a million dollar gift.
Just as universities have an obligation to maintain academic freedom and proper governance, higher education donors have a responsibility to respect the institutional decisions of colleges they chose to support. The best gift agreements are a collaborative project where both parties are proud of the outcome.
Comments
Leave a Comment