Hillsdale College Sues the University of Missouri
July 26, 2019 | Emily Koons Jae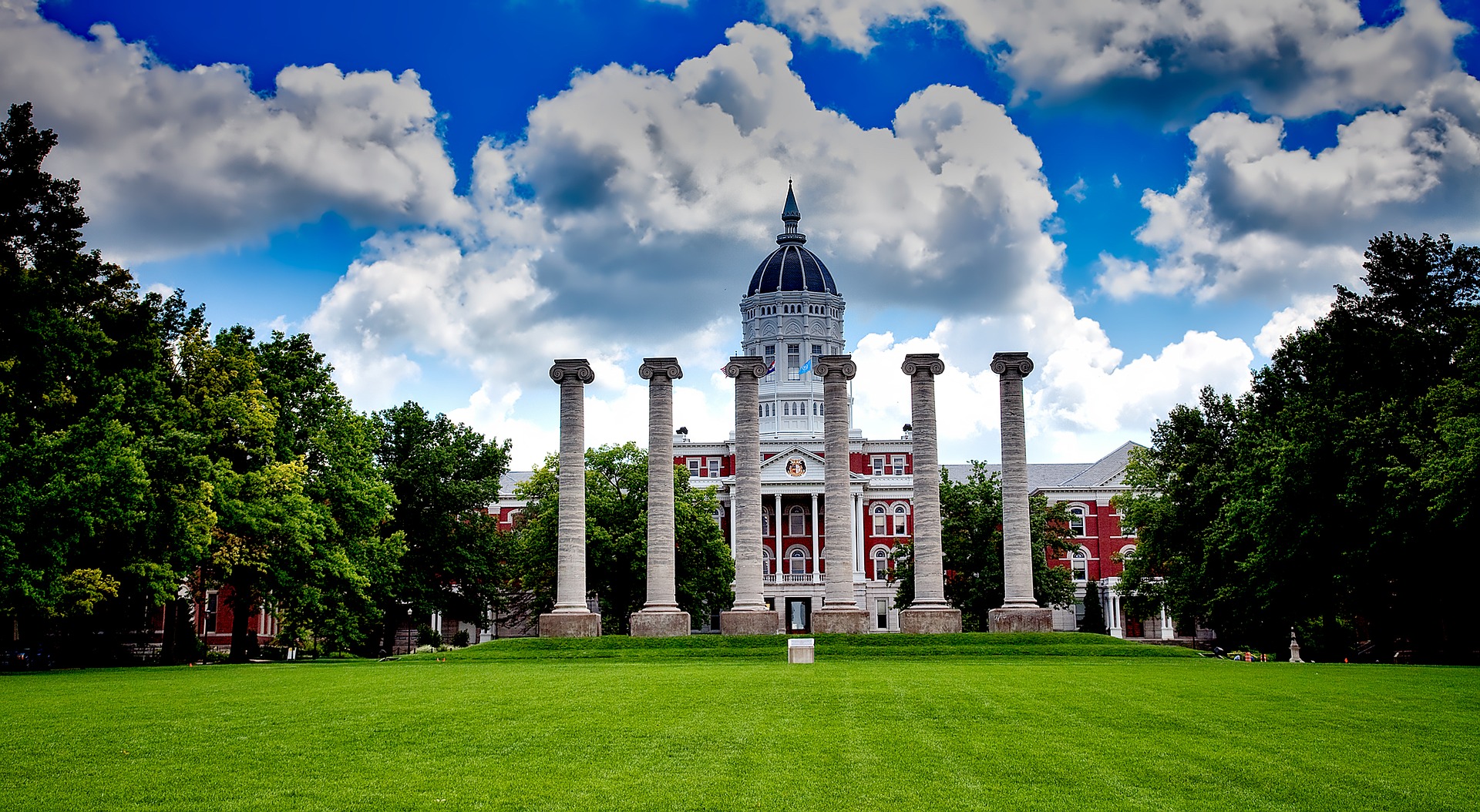 Another donor intent story made headlines when Hillsdale College sued the University of Missouri over a bequest from Mr. Sherlock Hibbs. In his will executed in 2002, Mr. Hibbs left $5 million to the University of Missouri, his alma mater, to endow six positions at the university's Trulaske College of Business.
The twist? In addition to the unusual wording of his gift restriction to endow the positions for faculty who are "dedicated and articulate disciple[s] of the Ludwig von Mises (Austrian) School of Economics," he included a unique mechanism to preserve his intent: Mr. Hibbs asked that a third party, Hillsdale College, oversee the use of his gift and ensure his intent was honored.
Hillsdale is now suing Missouri for the endowment, asserting that the university has failed to meet the requirements of the gift by hiring faculty with no meaningful research in or connection to Austrian economics.
A statement from Hillsdale asserted, "Rather than comply with Mr. Hibbs' explicit wishes, the University of Missouri searched for a workaround." Emails between College of Business Dean Bruce J. Walker and his colleagues in 2006 suggest that the University of Missouri sought a way around Hibbs' mandate by simply recasting descriptions of existing faculty members. Five of the six positions were made internally, and an outside search was only conducted for one position.
As one would expect, the debacle has sparked a contentious debate. Several commentators have questioned whether Mr. Hibbs' gift restriction violates academic freedom. The time for that conversation, however, has long passed. If the University of Missouri objected to the gift's restrictions, leadership should have turned the gift down in 2002.
A well-designed gift agreement, grounded in a trusting relationship between donor and institution, would likely have averted a costly lawsuit. Gift agreements present the donor with an opportunity to clearly articulate his or her wishes and present the university with an opportunity to define its institutional boundaries. Universities have the right to reject a gift if it infringes upon the integrity of their institution, just as donors have the right to withhold their gift if they lack confidence that it will be executed well.
Angelo Pizzagalli's gift to the University of Vermont, which endowed a Chair of Free Enterprise at his alma mater, demonstrates a better way forward for donors who wish to target their giving. Mr. Pizzagalli made the gift during his lifetime and worked with the university to clearly define his $3 million gift to the University of Vermont's business school, preserving both donor intent and academic freedom. The university celebrated the investiture of Professor Andrey Ukhov as the inaugural Pizzagalli Chair of Free Enterprise, and this fall, Professor Ukhov will teach a course titled "Free Markets & Free Enterprise."
Comments
Leave a Comment